OTD Program Involved with Inaugural Sensory-Friendly Morning at Iowa State Fair 
Wednesday, September 14th, 2022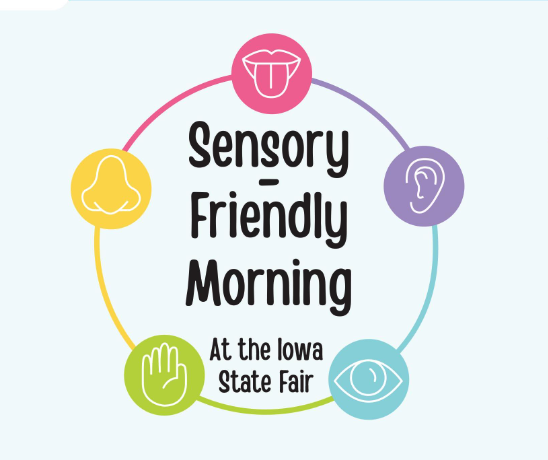 Students and faculty in Drake University's Occupational Therapy Doctoral (OTD) program helped plan and implement the inaugural Sensory-Friendly Morning at the Iowa State Fair on August 17, 2022. In coordination with the event's presenting sponsor, ChildServe, the OTD program provided guidance to make the Iowa State Fair accessible and offer special programming for children and adults with autism or sensory-processing disorders. 
To make the Iowa State Fair accessible, lights and sounds were modified in several areas. New events and attractions for the morning included a sensory walk and crafts, and a calming room for anyone who needed time to recharge or destress. Trained volunteers, including the OTD program students and faculty, were present to assist with hands-on activities, provide direction to families, and other duties to help the event run smoothly. Students and faculty volunteered at the Animal Learning Center, Little Hands on the Farm, the Discovery Garden, the Blue Ribbon Kids' Club, and a sensory event in the fair's kitchen.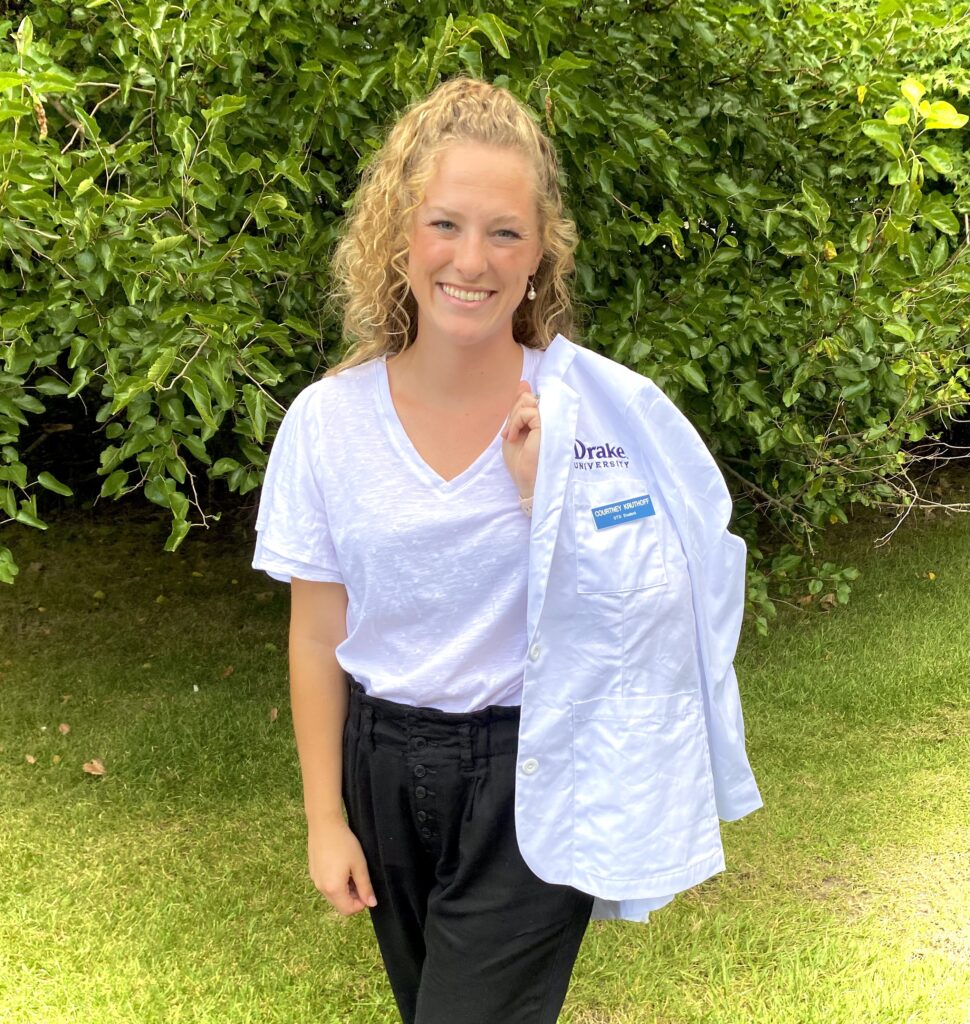 "Being part of the Sensory-Friendly Morning was monumental," said second-year occupational therapy student Courtney Kruthoff. "For some families, experiencing the Iowa State Fair with their loved ones with sensory sensitivities was a first. The smiles were enough to light up a room, and the 'thank you' messages solidified how much this event meant to many." 
OTD program director and professor Leslie Jackson was interviewed by Channel 5 News the morning of the event. The interview can be viewed here.
The success of the event will likely result in future fairs having Sensory-Friendly modifications and events.  
"We are proud that our OT program was part of this remarkable event," said Renae Chesnut, dean of the College. "Community engagement events like this provide our students with real-world experiences that prepare them for their futures while making a difference for the members of our community."
Learn more about the Sensory-Friendly Morning at the Iowa State Fair here.