Drake Law Professor Melissa Weresh named Herb and Karen Baum Chair of Ethics in the Professions
Thursday, November 3rd, 2022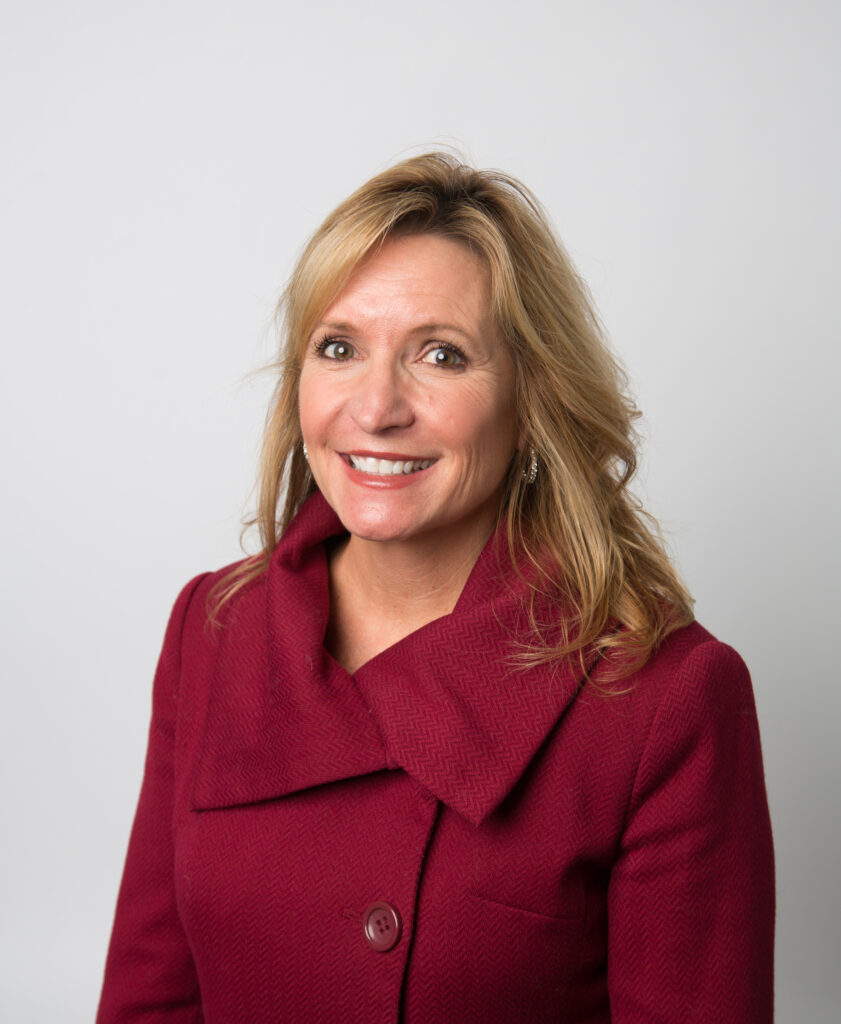 Melissa Weresh, Dwight D. Opperman Distinguished Professor of Law, can now add Baum Chair to her title.
Weresh was recently named Drake University's Herb and Karen Baum Chair of Ethics in the Professions. This prestigious faculty position guides students across the University in developing a firmly grounded personal commitment to the highest standards of ethics and ethical decision making.
"I am honored to have been selected as the Baum Chair of Ethics in the Professions," said Weresh. "I look forward to working with students, faculty, alumni, and community professionals on issues involving ethical regulation and professional identity formation. I am particularly excited about bringing undergraduate and law students together to consider these important issues."
Weresh, who joined Drake's Law School in 1997, specializes in the ethical and professional considerations associated with legal writing and communication. She is a leader in the legal writing community, having served as president of the Legal Writing Institute and on the editorial boards of the Journal of Legal Education and Legal Communication & Rhetoric: JALWD.
In 2017, she was honored with the Thomas F. Blackwell Memorial Award for Outstanding Achievement in the Field of Legal Writing. She is the author of three books for first-year students: Legal Analysis and Writing: An Active-Learning Approach (with co-authors Danielle Shelton and Karen Wallace), Legal Writing: Ethical and Professionalism Considerations, and Iowa Legal Research (with co-authors John Edwards and Karen Wallace).
Weresh's responsibilities as the Baum Chair of Ethics and the Professions include conducting an annual symposium and interacting with organizations in the Des Moines area regarding ethics and values in the workplace.
Weresh replaces Renée Cramer, deputy provost for academic affairs and professor of law, politics, and society, as Baum Chair of Ethics and the Professions. A new Baum Chair is appointed every three years.
The endowed position was established by Herb Baum and his wife, Karen, in 2010. Herb, who passed away in 2020, graduated from Drake's College of Business and Public Administration in 1958 and served on the Drake University Board of Trustees from 2011 to 2014. He spent the bulk of his career promoting business ethics.
In a press release from 2011, Herb said, "I am passionate about ethics in the world we live in and I'm going to do everything in my power … to try to get across in presentations and speeches the meaning of being ethical and the importance of doing the right thing in how we operate."