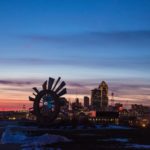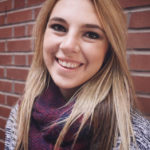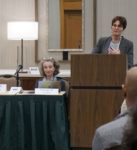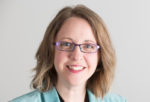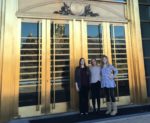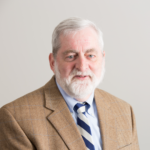 October 25, 2018
Erin Lain, AS'06, LW'08, ED'16, associate provost for campus equity and inclusion and associate professor of law at Drake University, has received the Council on Legal Education Opportunity, Inc. (CLEO) EDGE Award for Greater Equality.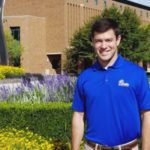 October 23, 2018
Agriculture has always been a part of Andrew Lauver's life. Now this Drake Law 2L is helping advocate for Iowa's agriculture industry.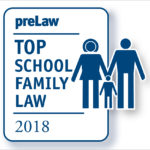 October 18, 2018
Drake Law School received an A+ ranking for family law by preLaw magazine, placing Drake among the top three law schools in the nation for this field.
---
For more news, visit the Drake Law News Archive.