Drake University Law School Welcomes New Assistant Dean of Career Development
Wednesday, October 18th, 2023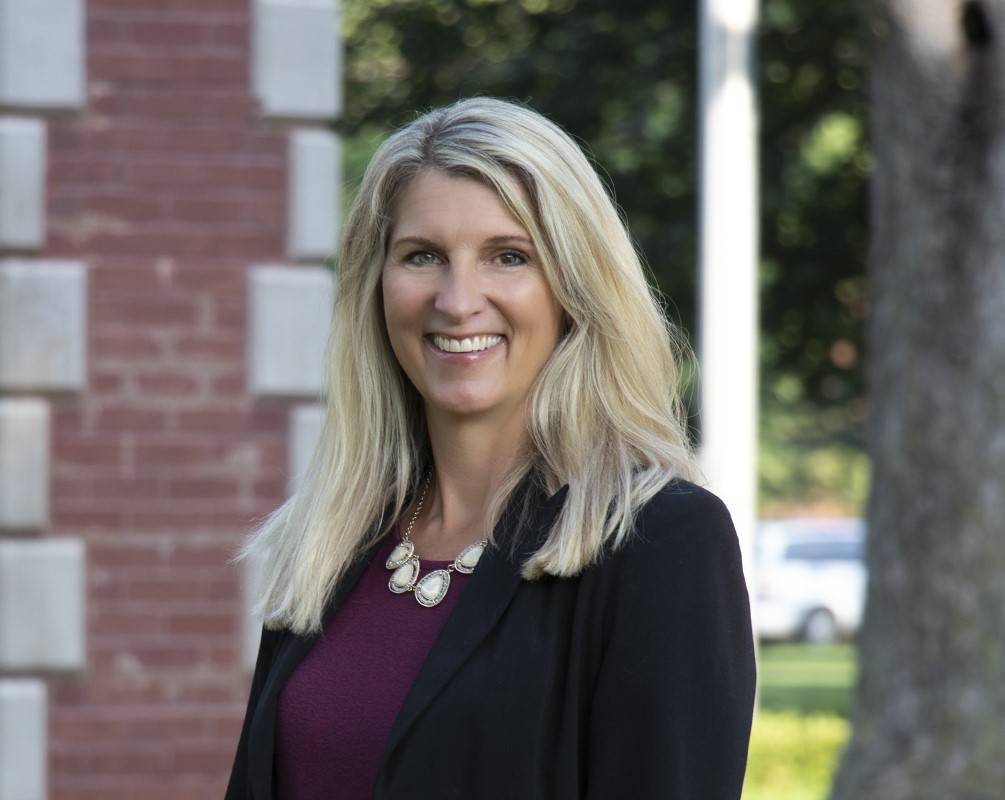 Drake University Law School is pleased to announce Laurie Dufoe as the new Assistant Dean of Career Development. Laurie's appointment follows the departure of the previous Director, Katie Overberg, who returned to private practice.
Laurie Dufoe brings a wealth of experience to her role, with 15 years of dedicated service in higher education, primarily focused on assisting students in their career endeavors. Before joining Drake Law School, Laurie served as the Director of Career Development at Simpson College, where she gained invaluable experience in addressing a wide range of professional needs. Laurie is committed to connecting with students on a personal level and is eager to apply her expertise within the field of law.
Drake Law School's Career Development Office is well-established and nationally recognized for its excellence. The institution consistently receives top ratings in student satisfaction surveys, with students noting the personalized attention and assistance they receive regarding internship and career placement. These efforts produce impressive employment rates, with 92% of the class of 2023 securing J.D. required or preferred positions within nine months of graduation. This high level of job placement offers students a strong sense of security and a wide array of career opportunities after earning their J.D.
Drake Law School continues to gain recognition on a national level year after year. In the most recent edition of preLaw Magazine, Drake Law School was acknowledged as the most improved institution for law firm employment, with an increase from 43.2% in 2021 to an impressive 66.3% in 2023.
"I am excited to join the Drake Law community," Laurie Dufoe commented. "I look forward to meeting the students, alumni, and employer partners to make future employment connections."
Laurie Dufoe's appointment reflects Drake Law School's commitment to providing top-tier career development services to its students, maintaining its exceptional reputation, and facilitating the success of its graduates in the legal profession.